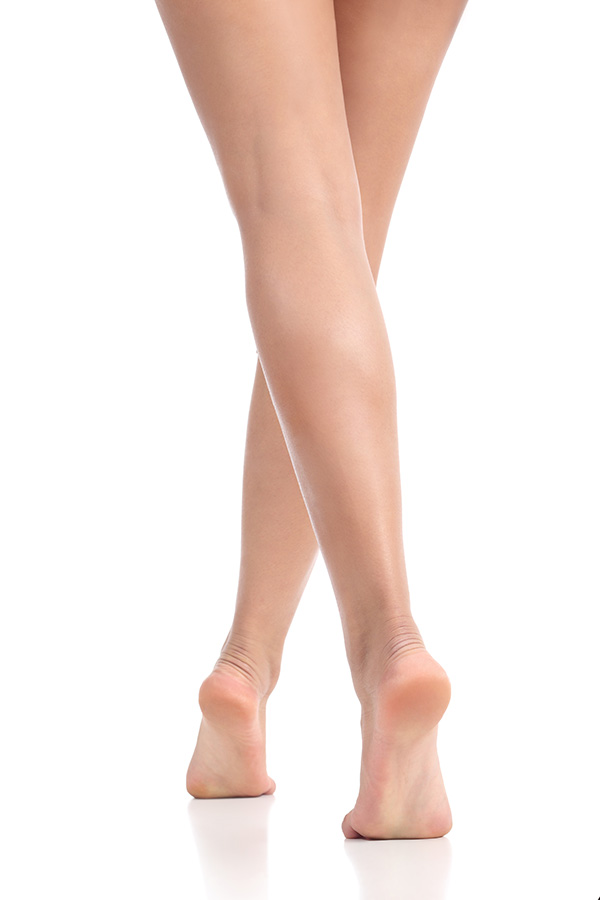 If you want as painless as possible professional waxing with the highest quality ingredients then we have you covered!
We offer the best quality waxing systems from regular leg and bikini to Brazilians and Hollywoods. 
Our therapists are very experienced and deliver a comfortable treatment experience.
We use the finest quality wax containing soothing herbal ingredients to leave skin soft and comfortable, plus a specialised flexible beeswax – more suited to delicate intimate areas.
We provide a tried and tested pre and post waxing guide based on proven results. During your waxing, you might like to ask about our many other methods and options for hair removal.
During the initial consultation, we can discuss the best wax treatment for your hair type.
Our expert waxing therapists will advise you of the best skincare product options to maximise the benefits of your waxing treatment.
Half Leg €27
Upper Leg €33
Three-quarter Leg €39
Full Leg & Strip Bikini €50
Full Leg & Bikini + Bees Wax €56
Full leg & Hollywood €110
Full leg &Brazilian €105
Full leg & bikini & underarm €82
Classic Bikini Strip Wax €20
Classic Bikini + Bees Wax €25
Extended Bikini €33
Hollywood (all off) €60
Brazilian (strip) €55
Under Arm Wax €20
Under Arm + Bees Wax €26
Lip Wax €15
Chin Wax €17
Lip & Chin €29
Brow Wax €16
Side of Face €18
Side of Face, Lip & Chin€40
Abdomen by strip Wax €7
Full Arm €33
Lower Arm €22
Upper Arm €22
Back or Chest Wax from €44
Lower Back with strip Wax €10