An Alternative to Laser Hair Treatment
Not many people realise that Diathermy or Electrolysis (as it's traditionally known) is actually the only hair removal system to be granted the title 'permanent' by the FDA. That's because the follicle itself is completely removed and can't regenerate.
It's a great option for facial hair or other hair you want to remove forever. It was used by Hollywood starlets right back to the 1930s.
Consultation & First Treatment 30 Minutes – €48
1 hour – €98 | 45 minutes- €73 | 30 minutes- €48 | 15 minutes- €30
It involves a tiny needle, smaller than a hair, inserted into the hair follicle, which is hollow so you don't feel discomfort.
Then a small amount of diathermy, which feels like a small burst of heat, is released into the follicle. This means the follicle will never grow again.
The heat cauterizes the tiny blood vessels supplying the hair and separates the dead hair from its base. The hair is then gently removed. Your initial appointment will include a detailed explanation of how the course of treatment will work for you.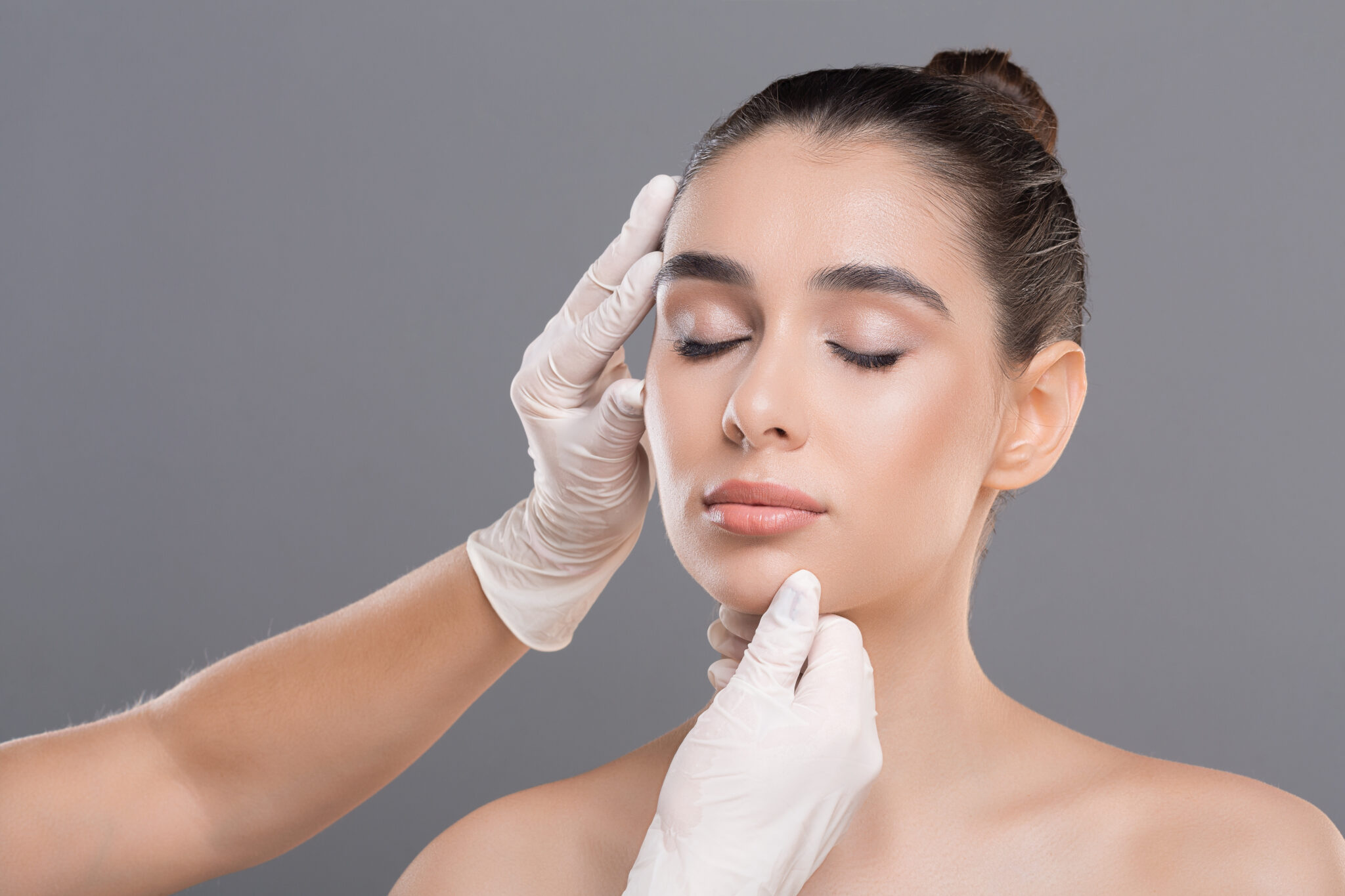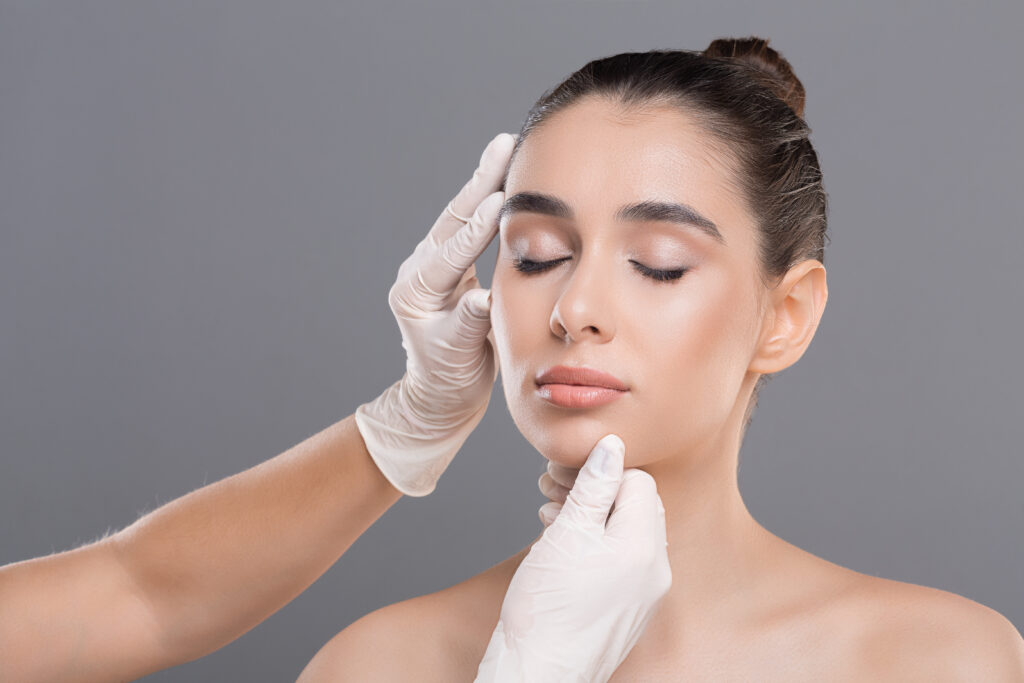 Interested in Finding Out More about Electrolysis Hair Removal?
FYI: Electrolysis is also used to remove skin tags, certain sun damage spots, treat thread veins and in some cases to remove milia or whiteheads.
We Offer Student Discounts!
Before you remove hair from the body for the first time it is best to get professional advice. There are many aspects of hair removal that have been touted as permanent, when in fact they are simply short term solutions. We feel this is particularly important for teenagers who may be conscious of excess hair. This ensures getting the right start and the best solution