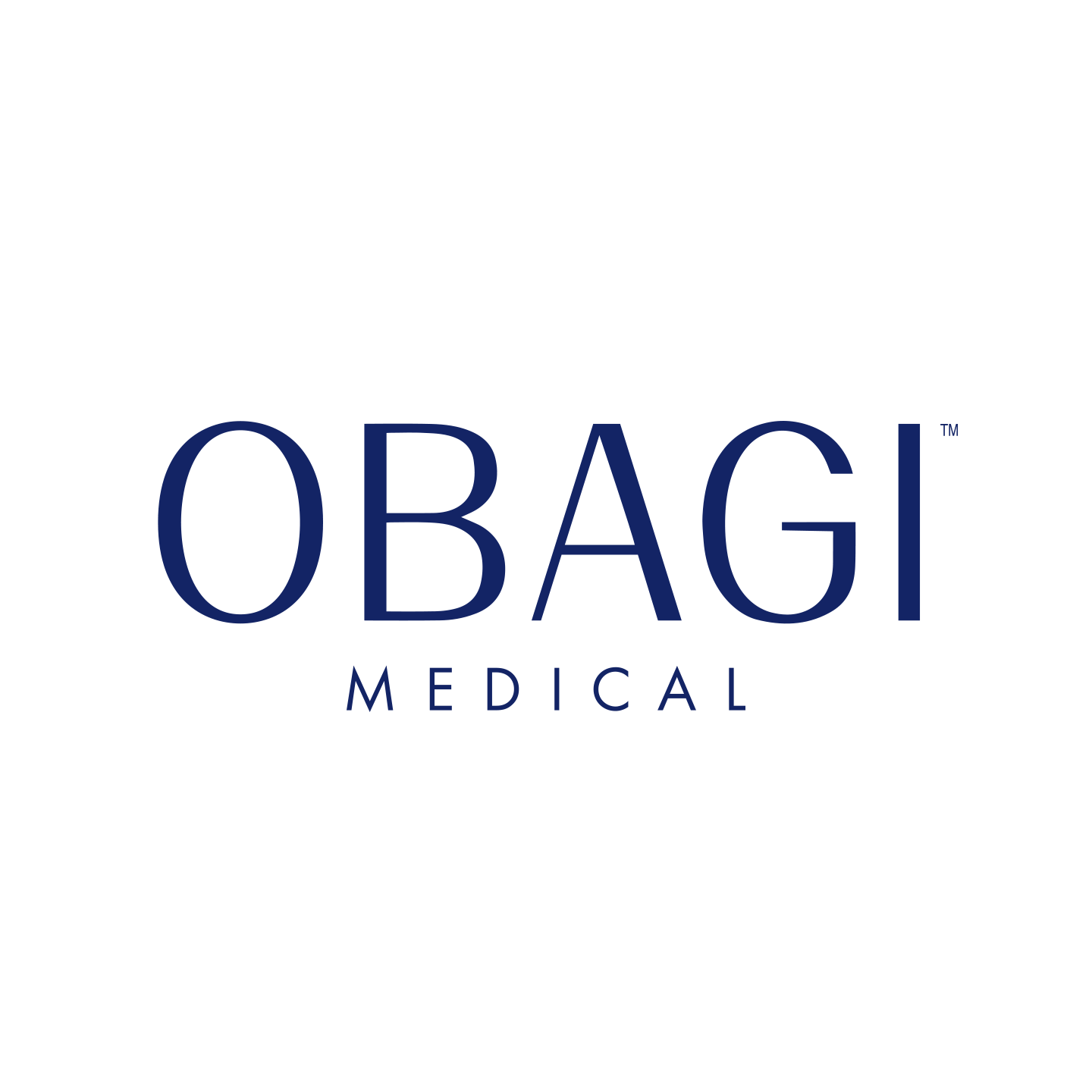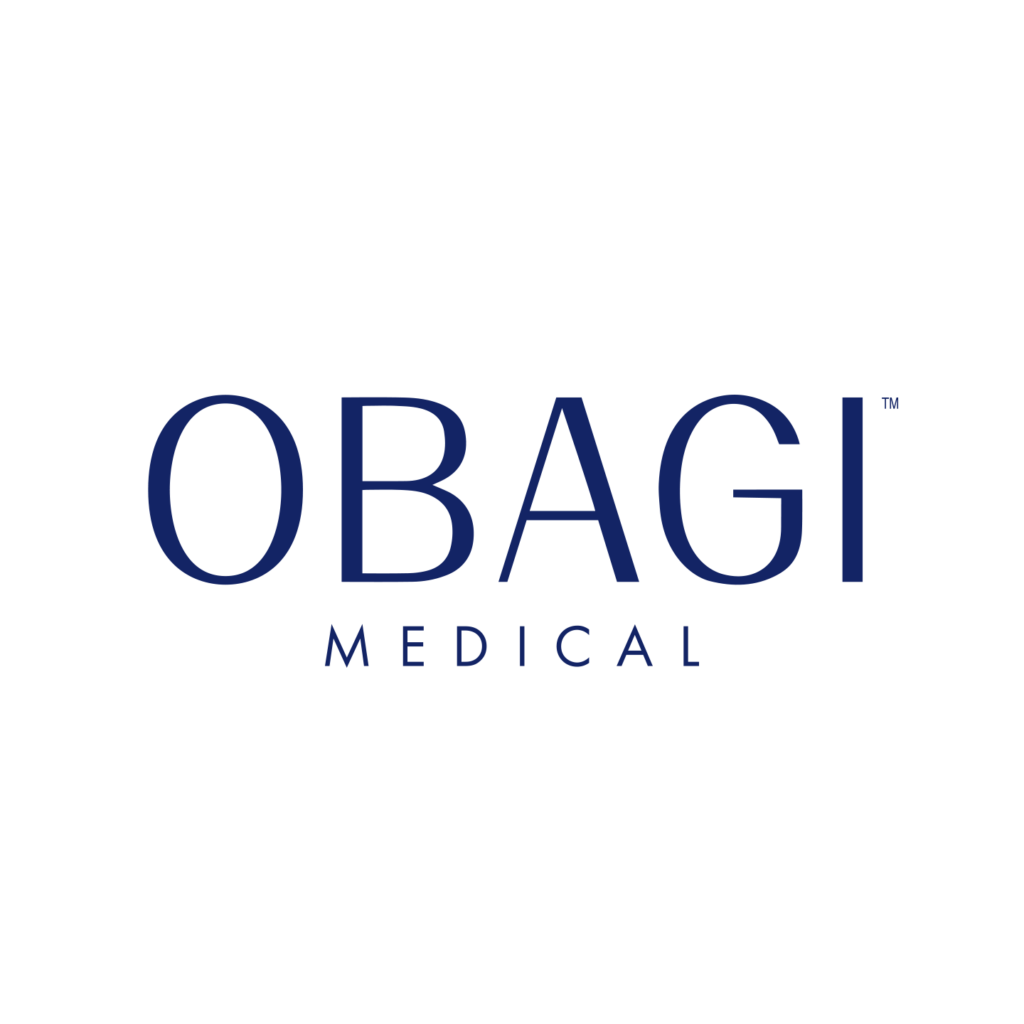 OBAGI MEDICAL AT THE WICKLOW STREET CLINIC
Did you know that a course of medical peels can transform the skin faster than a year of strong home retinol use?
The Obagi Medical at The Wicklow Street Clinic provides transformational clinically tested skin peels, using high strength active ingredients, making them incredibly effective tools to target specific needs.
The Blue Peel Radiance is safe and effective with little to no downtime. This minimally invasive medical grade procedure improves the appearance of the skin using a powerful combination of salicylic, glycolic, and lactic acid. The solution penetrates the skin increasing cell turnover, reducing inflammation to reveal a rejuvenated healthy complexion. Skin is left, comfortable, firm, hydrated and glowing.
We can safely and effectively treat a wide range of skin types including:
Ageing
Acne 
Post acne marks.
Rosacea
Phyto damage
Pigmentation
Dryness / dehydration
Visible results after 1 application.
4-6 peels are recommended for best results.
€125 per Obagi Peel, buy five peels and get the sixth free.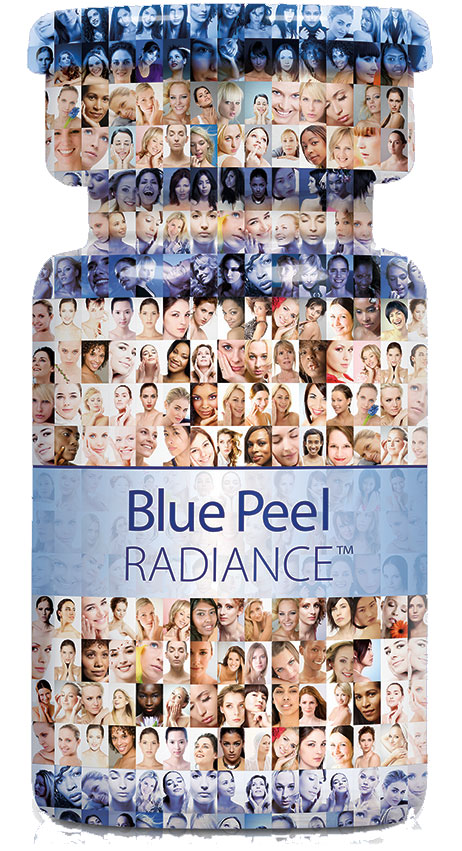 We want you to enjoy the experience, and delight in the results. See how it works!