Commited to Providing the Highest Standard
If You Don't Want to Look 'Done' Then come to Us! 
Injectables are something everyone should take their time to research and think about. You should be very discerning!
In some cases, especially (where prices less) injectable solutions are diluted more than they should be, resulting in in shorter-lasting results.
Longer-lasting results ultimately equal better value.
Our commitment is to provide the highest standard of medical treatment. We are the ONLY clinic in Ireland  where you can avail of the services of a Harley Street Surgeon with over twenty years' experience.
If you want subtle, natural, undetectable results that make you look refreshed and boost your self-esteem we are the best in Ireland. 
As we mature, our faces begin to show the effects of sun exposure and the repeated use of facial muscles in a particular manner.
The underlying tissues that keep our skin looking youthful  begin to break down,  leaving laugh lines, smile lines, crow's feet or facial creases over the areas where this muscle movement occurs.
Dermal fillers can help plump these lines, temporarily, restoring a smoother, more youthful-looking appearance. They can also add fullness to the lips and cheeks.
Botox is a preventative treatment to help reduce the appearance of wrinkles on the forehead, between the brows and around the eyes.
Profhilo is a stabilised hyaluronic acid that is used to hydrate and to stimulate collagen production leading to increased luminosity and rejuvenation.
Filler Consultation - €50
Fillers From - €350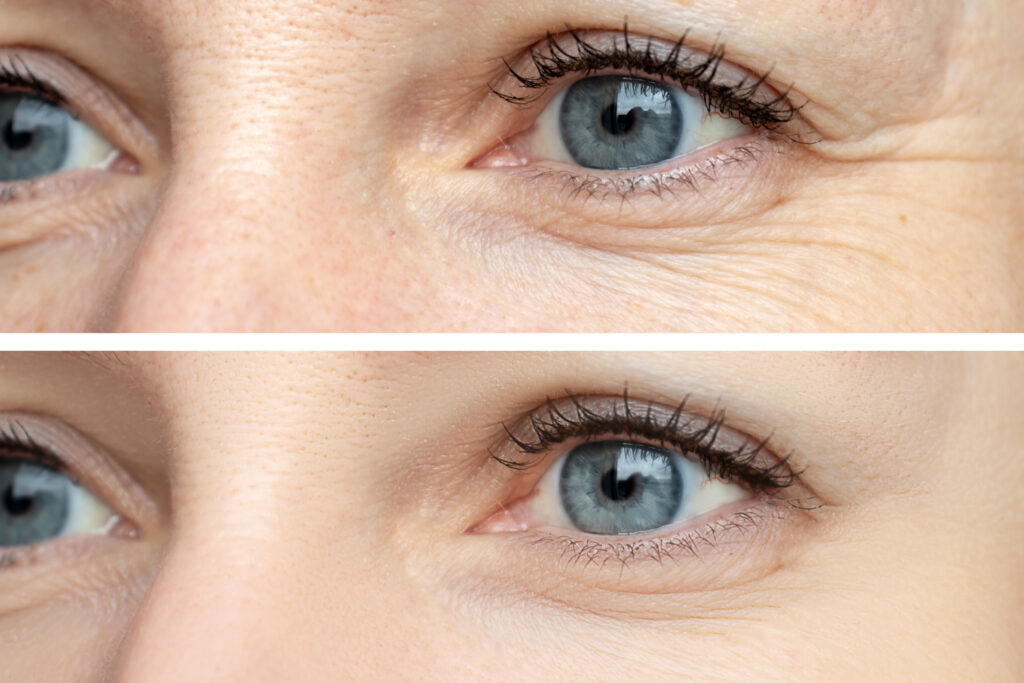 Injectables for Line Freezing
Prices starting from €175
Cosmetic Procedures Consultation
Consult with Dr Roberto Veil on a wide range of cosmetic procedures
Call us to discuss your specific requirements:
Dr Roberto Viel was among the first surgeon to introduce the highly anticipated Ultrasound liposuction procedure, now used all over the world. He  pioneered techniques for the penoplasty procedure in Europe and the Middle East. He is at the forefront of breast augmentation procedures and facial rejuvenation techniques. 
Always striving to offer patients the best and latest procedures but reducing downtime and discomfort, Dr Viel has always pushed the  boundaries  for the best possible natural results, with optimum patient care.
Dr Roberto Viel works from Dublin, London and Dubai specialising in both invasive and non-invasive treatments.
Qualifications
License to practice in Dubai Healthcare City
Certificate of Full Registration as Medical Practitioner in UK and Ireland
Certified as a specialist in Maxillo Facial Surgery, University of Milan, Italy
External consultant for Q-MED, IPSEN and GALDERMA
Fellowships and Memberships
American Academy of Cosmetic Surgery
British Association of Cosmetic Surgeons
Societa di Chirugia Estetica Italiana
Societa Italiana di Chirugia Maxillo-Facciale
International Academy of Aesthetic Surgery and Aesthetic Medicine
Sociedad Argentina de Lipoplastia, Honorary Member
Royal Society of Medicine, London
We deliver uncompromised standards of treatment. Some doctors and patients are tempted to settle for cheaper products and treatments.
This is not always a wise decision and can lead to dissatisfaction and shorter-lived results.
"Dr Roberto looked after me so well –I feel very at ease with him."
" The attention to detail and the natural-looking results keep me coming back"
" It's very clear he is highly skilled"