At The Wicklow Street Clinic, we offer a wide range of treatments and treatment plans.  Each member of our team is trained to the highest standard and are here to help guide you with your skin journey.  We'll use our experience, skills and wealth of knowledge to make sure the skin treatment you choose is the most suitable for your skin type.
We treat everything from Acne, Rosacea, Pigmentation, Age spots, Flakiness, Rough Skin Texture, Oily skin, Spot breakouts, Black heads, Congested skin, Ingrown Hairs, Blemishes, Scars, Open Pores, Sensitive skin, Eczema, Psoriasis, High colour, Red-veins, Fine Lines, Wrinkles, Stubborn Lines, Aging, skin discolouration, Sun Damage, Solar Keratosis, Thickened skin, Loss of elasticity, Thinned skin, Combination skin, Sensitive skin – to name a few!
We will ask you to fill out a consultation form before arriving in the clinic, we want to know as much as possible so we can assure we will get the best outcome for your skin concern! We will also guide you on what homecare to use – this again will allow us to achieve results.  
Book a skin consultation with one of our professional therapists. It costs €25, which is redeemable against product purchases.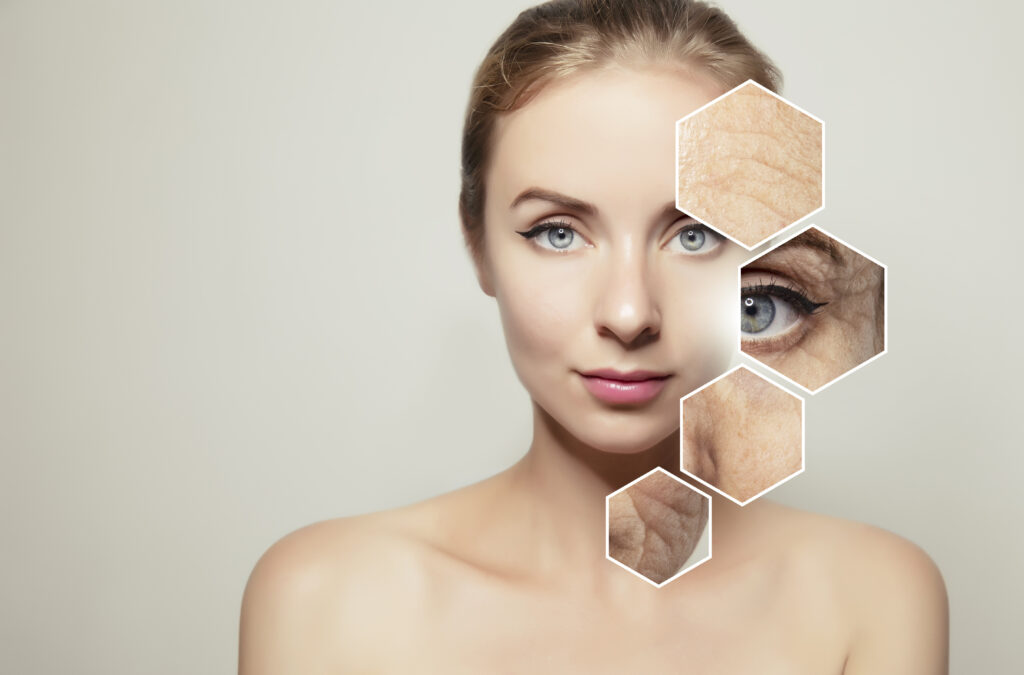 Sharon Noonan who is a aesthetic nurse with over 28 years experience within the beauty & nutritional industry is now taking appointments at The Wicklow Street Clinic. She can do a in dept skin consultations for complex skin issues such as acne and rosacea. Sharon will do a deep dive into your lifestyle, diet, skincare routine (if any) and will even look at what blood group you are to ensure you are getting the right nutrition for your skin concern.
Sharon will also be providing
TCA peels
Jessner peels
Glycolic peels
Mesotherapy
Book a skin consultation with Sharon today €50