The Wicklow Street Clinic has added Reflexology treatments to their increasingly holistic service offering. Reflexology has been practised for thousands of years. It is based on the premise that there are zones and reflex areas in the feet and hands that correspond to all glands, organs, parts and systems of the body.
There was a story of a man who walked out onto a cold porch every morning to get the paper, applying pressure to these reflex areas, using the thumb, finger and hand will result in the reduction of stress which promotes physiological changes in the body.
What reflexology can treat:
Stress
Migraine
Sinus problems
Back problems
Breathing problems
Hormonal imbalances
Digestive disorders
Circulatory problems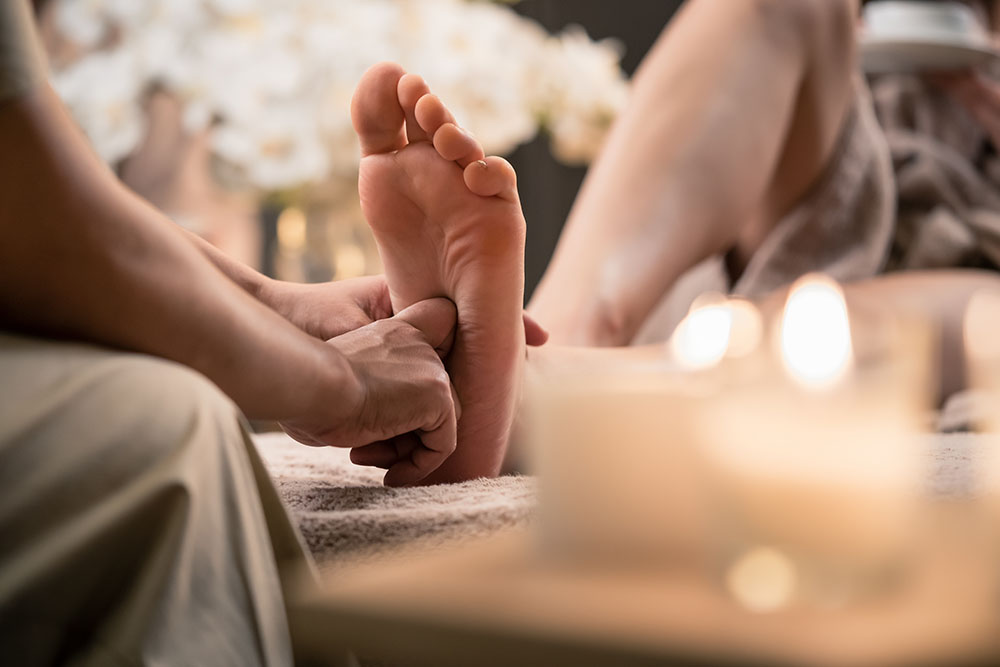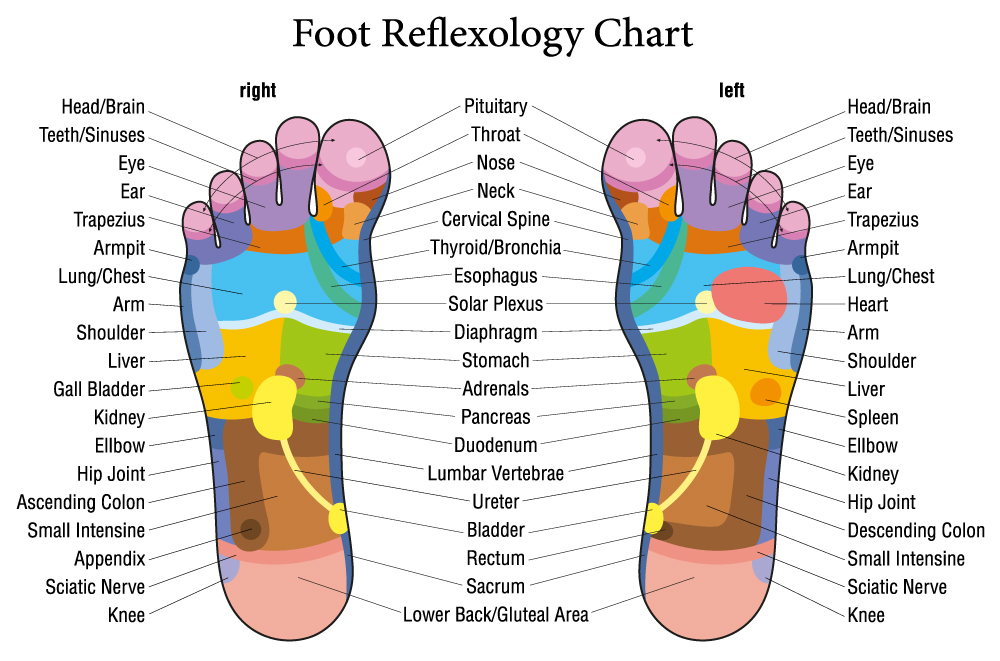 What happens during a reflexology session?
The reflexologist will work on your feet, or hands if necessary, noting any problem areas. You may experience some discomfort — this is an indication of congestion or imbalance in a corresponding part of the body. In general, the experience will be pleasant and relaxing.
Cost Including consultation: €75